News
04.02.2013

Call for SMEs to exhibit at the Road Infrastructure Innovation Expo



The Infravation programme has launched a call for exhibitors for the first Road Infrastructure Innovaton Expo on 4-6th June 2013 in parallel with FIRM13.
Are you an SME currently developing innovative solutions to improve road infrastructure?
If so, then come and exhibit your latest research and innovation results free-of-charge at the first Road Infrastructure Innovation Expo to be held in Brussels on 4-6th June 2013 within the scope of the Infravation programme. Today we are launching this call for exhibitors, which will be open until 15th March 2013. All research fields are welcome addressing the theme of "Advanced and Innovative Construction and Maintenance".
The objective of this Expo is threefold:
To raise awareness of Infravation and infrastructure innovation in general;

To promote brokerage activities between innovative enterprises and potential Infravation project partners;

To contribute to the development of the final call for Infravation proposals.
An exhibition space of up to 6 m² will be provided free of charge for SMEs who submit a successful proposal. Proposals from partner countries of Infravation are particularly encouraged : Denmark, France, Germany, Iceland, Italy, the Netherlands, Norway, Spain, Sweden, and the United States of America.
All you have to do to apply is complete the application form (also attached below) and send it to isabelle.lucchini@fehrl.org, FEHRL Events Officer, by Friday 15th March 2013. Also see here or on the Infravation Expo webpage (also attached below) for more details on the call for exhibitors.
The Expo will begin with an opening cocktail on the evening of 4th June and be organised in parallel with the FEHRL Infrastructure Research Meeting (FIRM13) conference, which also features the theme of "Advanced and Innovative Construction and Maintenance".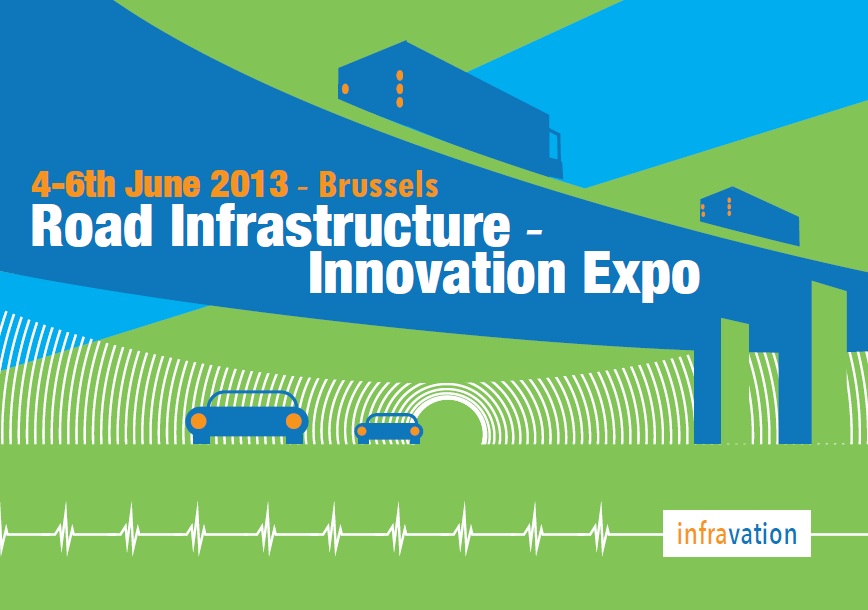 Files:
Infravation_expo_2013.pdf
Infravation_application_form.pdf