News
21.10.2008

SURF 2008 Conference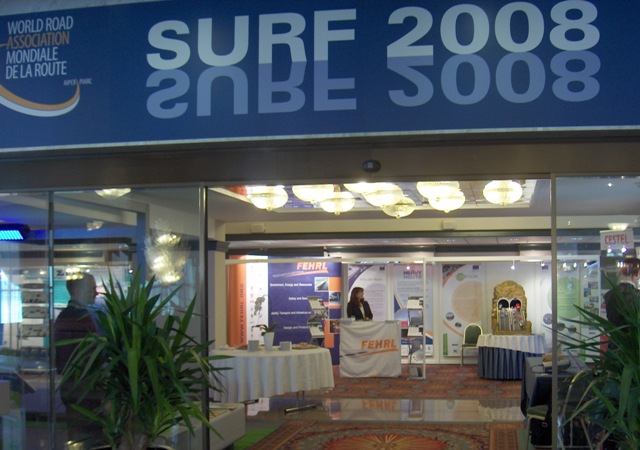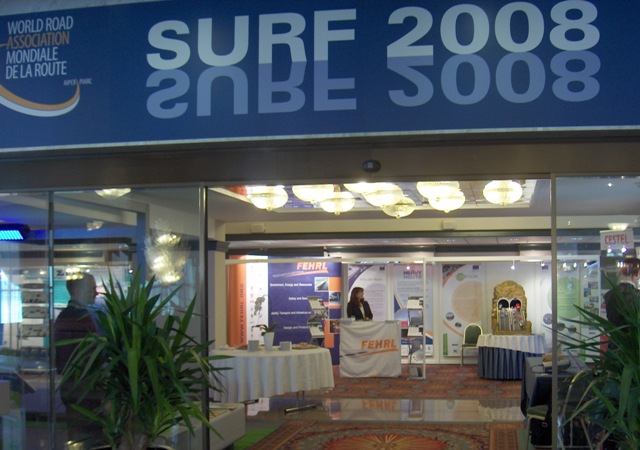 FEHRL's members provided substantial technical contributions to SURF 2008. In conjunction with the EC funded CERTAIN and Tyrosafe projects, FEHRL provided a focal point for dissemination and networking in the research field for the multinational delegates.
The 6th Symposium on Pavement Surface Characteristics was organised under the aegis of PIARC (the World Road Association). Technical papers on a range of topics were presented by experts from arsenal research, BASt, CEDEX,DRI, LCPC, TRL, UCD and ZAG. ZAG, the local (Slovene) FEHRL institute were the main organisers for the event.
In the opening ceremony, FEHRL's Secretary-General, Steve Phillips stressed the international nature and importance of knowledge exchange. Within the framework of the European Research Area, he welcomed the growing exhanges with the colleagues from around the world and described the need to improve our application in implementation, training and education as well as the development of much needed research facilities.